I'm a wedding and boudoir photographer in Nashville, and I'm so glad you're here! You'll find lots of love and laughs and pretty light (and alliteration too, apparently), and if you dig really deep, you'll get to know me a bit, too.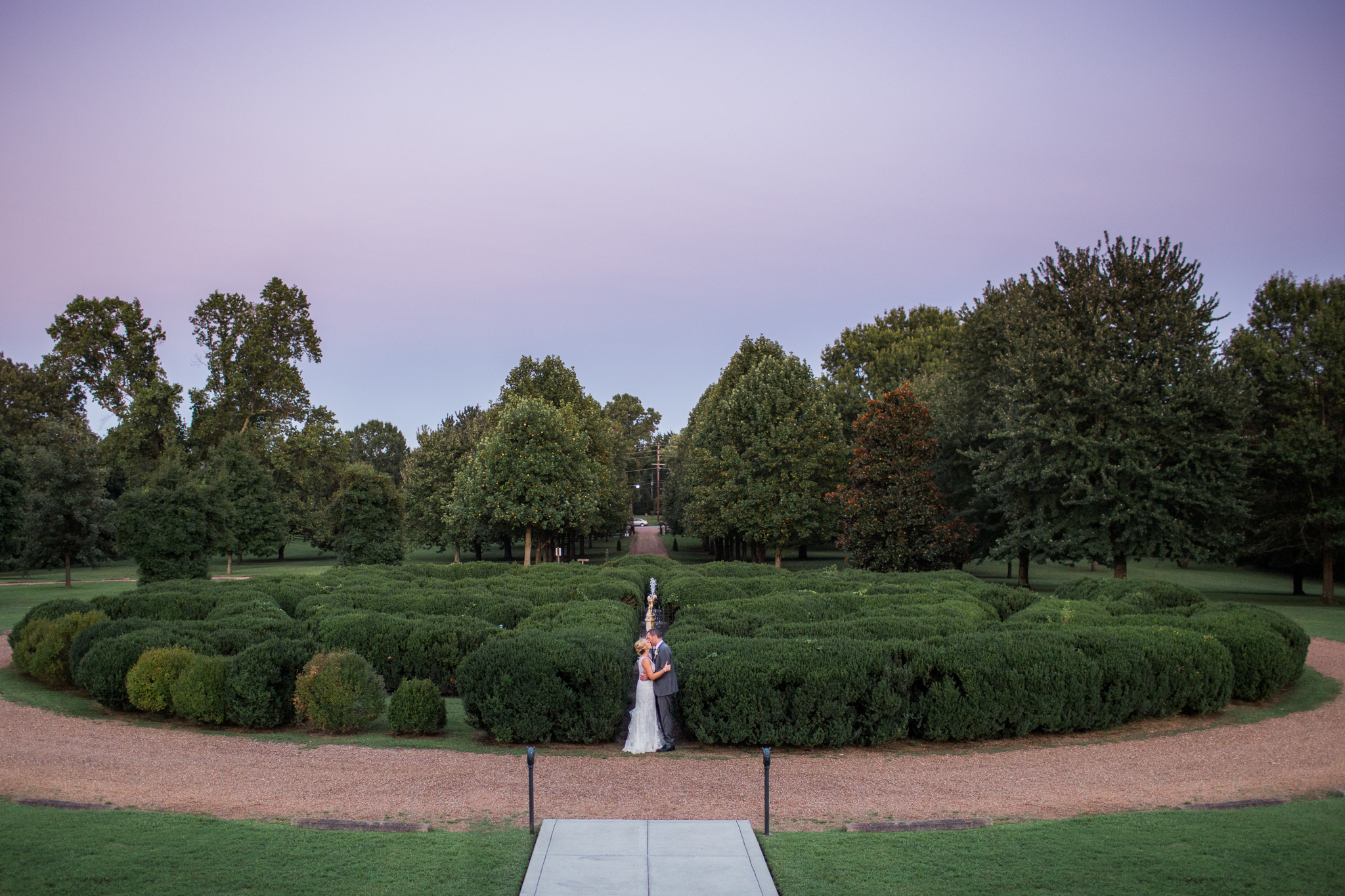 HI, I'M CALEY, Your FAVORITE nashville wedding photographer.
Yep, that's me, and I'm one of the lucky ones who gets to do what she loves for a living.
While I adore photographing weddings, my passion is encouraging young marriages through a sometimes stressful season of transition. Since I don't have a master's degree in counseling, and I'm pretty decent behind a camera, wedding photography is the how to my why. There's little I love more than working with you to plan and capture the day that you've dreamed of and doing my best to assure everything goes perfectly, always intentional to fit in laughs along the way.
To best serve my wedding photography clients, I only accept about 20 weddings per year. That limit allows me to have time for fast turnarounds, frequent communication, and the space to get to know everyone I work with. We'll work together to lay out your day with a schedule that works for everyone, and I'll be available to walk you through any questions you have. Speaking of which, if you have more questions, click this button! 👇🏾
authentic love,
Documented forever.
Hanson may not have said it best, but they certainly said it the catchiest. Love makes the world go 'round.
Whether you're here looking for a Nashville wedding photographer, a boudoir photographer,
or engagement and proposal photography in Tennessee and beyond,
you can take a look at some sample galleries below.
Some of my favorite wedding images in Nashville and beyond.
No boys allowed in the boudoir photography gallery.
I adore engagement sessions. So do you? Then you'll love this one.
Lifestyle sessions take place at home and capture the joy of everyday life.